I am forever changed! How can a Garden change someones life you may ask? Well, it all started with a small garden, composting, then we got a few chickens…. Next thing I knew we started planting fruit trees to create a food forest in our back yard, but before I get ahead of myself let me go back to the beginning, my childhood. My childhood had such an influence in my adulthood as I will soon explain.
Ever since I was young I have just loved nature…. One of the memories that stands out most is playing in my grandmas' garden and digging for earthworms with my cousin under the heat of the summer sun. Ahh.. I can still remember the texture of the rich black soil in-between my fingers and all the different smells of the garden veggies. I can hear the crisp snap of the green beans and that noise that only corn can make when it's being shucked and I can just taste the juiciness of those brightly colored tomatoes still warm from the sun picked off the vine. I remember the night sky lit with fire-flies…. I can tell you without a doubt that I am blessed to have experienced the many different and beautiful miracles that a garden and rich soil can bring. I am so happy that I had the opportunity to experience this as a child as it made such an impact on me as an adult I now realize.
I hold dear such fond memories of visiting my grandma in the Midwest and having so many wonderful summers there as it will always be my starting point and where I go back to for inspiration. This is where I was taught the value that the earth has and that it is a relationship that we have with it and with ourselves. Little did I know just how much this would mould my passions in the future. Now fast forward about 30 years…
I have been saying for so too long… I know the difference between a home grown and a store bought tomato and I say no more tasteless "perfect" tomatoes that offer practically no nutritional value to our bodies! So it finally begins…. A Garden is Born…. A new person is reborn…. A new Passion for Life and Nature has been rekindled! So my new journey begins, an evolution of a Chef and Gardener turned permaculturalist. It was actually a natural progression.
A Pandemic called Covid-19 had us on lockdown. Believe it or not, being locked down and taking a break from "business as usual" was a blessing for me, I just hadn't realized it yet. Sometimes what seems to be a negative can actually be a blessing in disguise. You never know what life has in store for you just beyond the horizon. 
So, time to turn home grown lemons into lemonade and add some fresh strawberries and basil from the garden, shall we? Let's begin! I am an Artist and Chef by Profession. Although it is very rewarding it doesn't come close to being truly connected to and in touch with nature. I have a spark that has ignited in my soul once again and my heart smiles! So much so that it has caused me to rethink my purpose and direction in life. The people in my life tell me that they can see a change in me and say I glow when I talk about the future and all that is to come.
Now, let me tell you a little bit about how my life has changed since I started a garden and how the light bulb went off like a lightning bolt as one bit of information has lead me to the next, like digging for the treasure of a lifetime. Having this relentless desire to reconnect with nature has lead me to a path of uncovering the keys to living a balanced and healthy life, working alongside and with nature, giving back in ways that make a difference beyond measure, tapping into a more simplistic way of life, as well as learning that there is possibly a simple solution to our global crisis of hunger and climate change.
The wealth of experience as well as knowledge that I have learned in such a little amount of time is amazing as nature is such a beautiful teacher. If you really observe and pay close attention, nature can really teach you so much! Realizing that there is a whole ecosystem involved with having a balanced and healthy garden blew my mind. There are so many organisms seen and unseen that have a crucial role to play as we are all important and need each other. Healthy soil is our answer.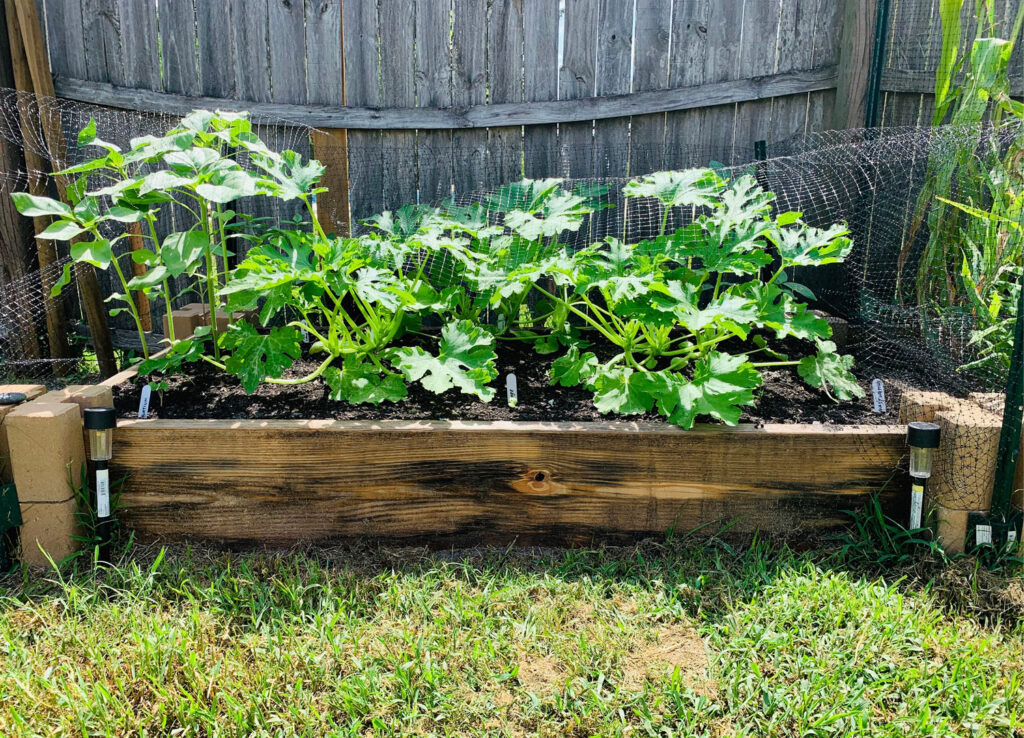 There are a couple of films-documentaries that I watched that opened my eyes to so much as it helped me to discover and put a name to the "calling" and pulling that is within me. I didn't realize it but Permaculture is my answer, my passion! I watched both of these films and cried like a baby the whole time, realizing the yearning that I have inside me is to create a living sanctuary. Realizing the dream, I believe that we can experience a real life Garden of Eden right here on this planet if we take a small step collectively and heal our soil. The clock is ticking…

The Biggest Little Farm (2018)
The Biggest Little Farm: The Return (2022)